Solutions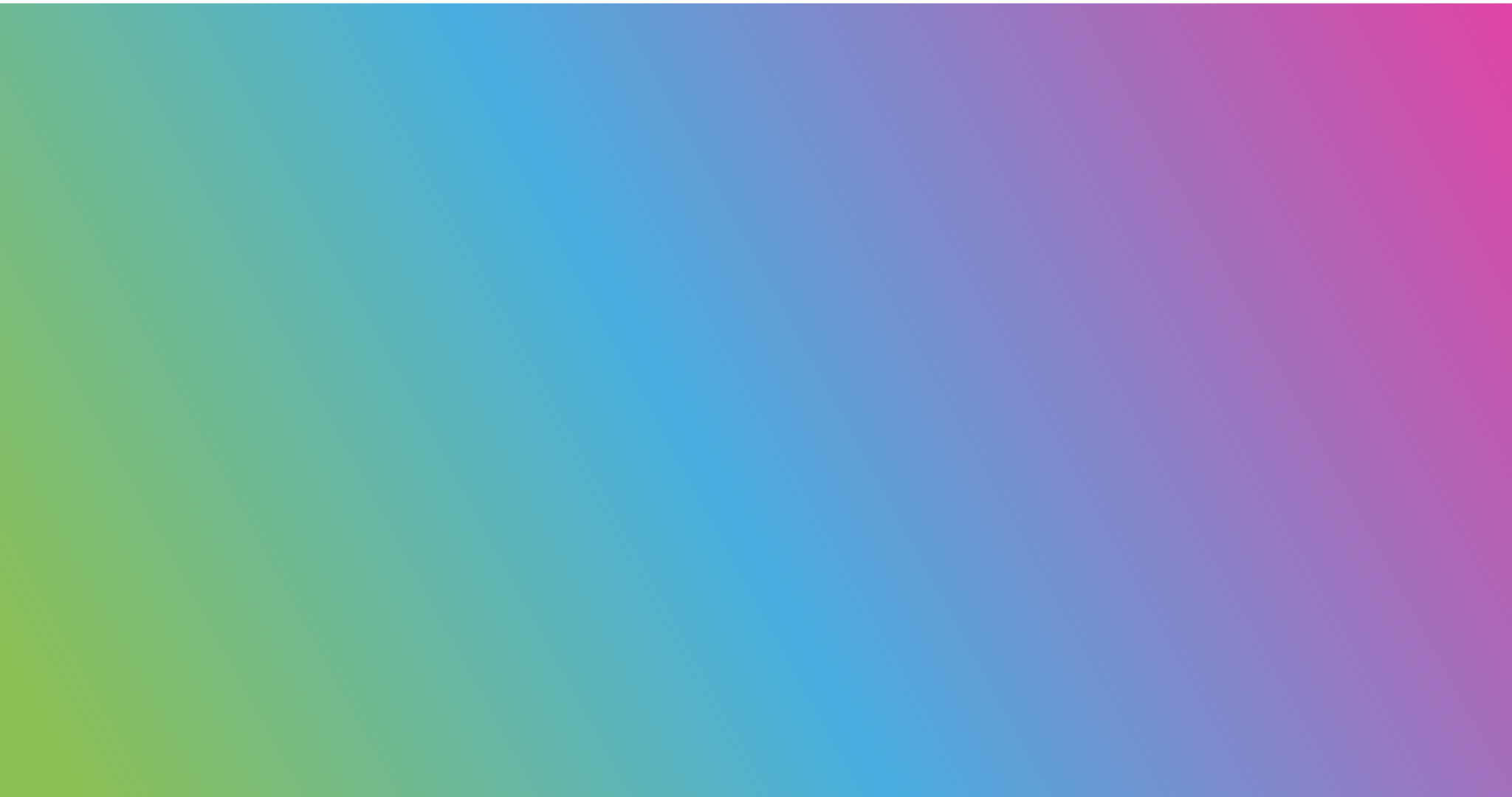 Cutting Edge Technologies
We develop innovative integrated renewable energy solutions designed to meet the needs of citizens , institutions and enterprises , by providing modern systems that are submit to examination and quality tests , characterized by easy installation , operation and maintenance , safe on the environment , at fair prices , and achieving economic viability for our customers over the operational life of our systems , which reaches 30 years .
Tailor Made Photovoltaic (PV) Modules
Aluminum Mounting Structure
Qudra provides the ability of structures for installing Aluminum solar modules , which are manufactured with high quality and environmentally friendly specifications , to suit various foundations of solar modules installed on the ground or on the roof.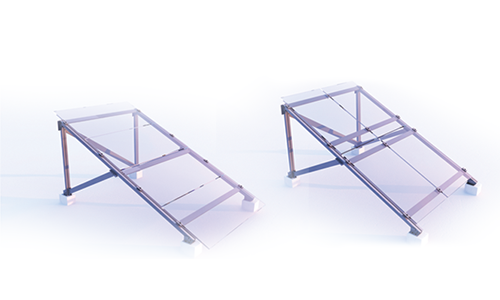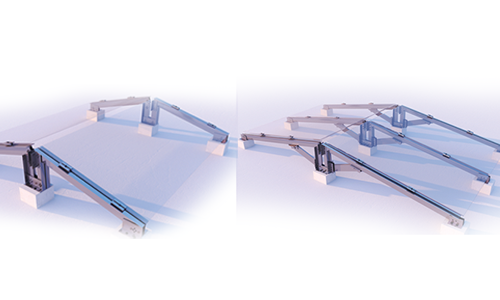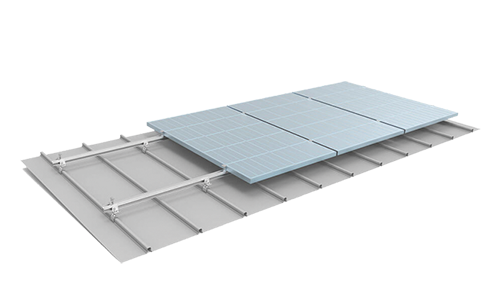 We provide all electrical parts with guaranteed quality and reasonable prices , to ensure the provision integrated solutions in one package.