About Us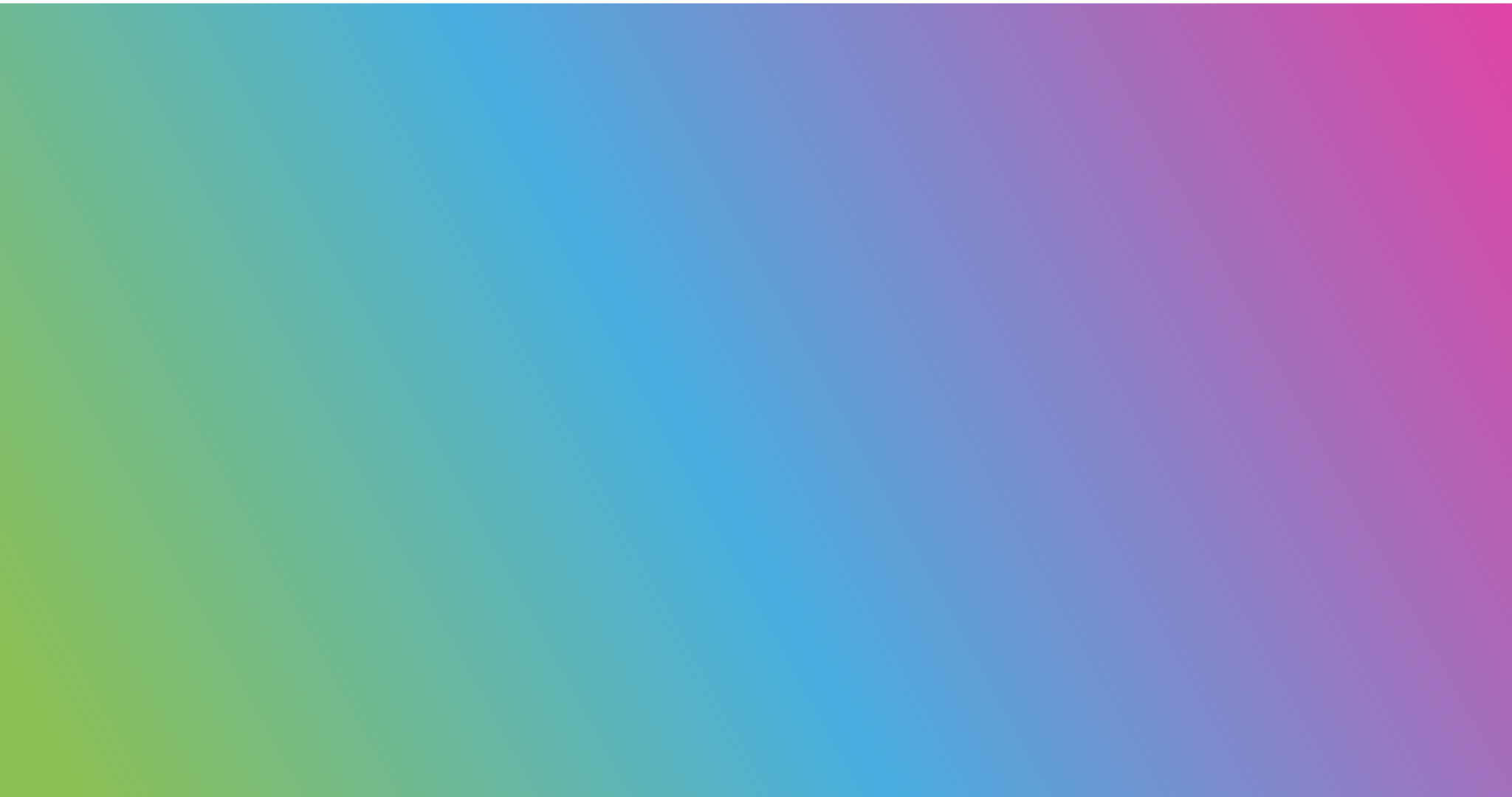 Qudra was launched from a unified vision, as a joint project between the National Aluminum and Profiles Company (NAPCO) and the Bank of Palestine Group, and aims to provide modern renewable energy solutions at low costs to Palestinian citizens, institutions and companies.
Sustainable and economical renewable energy  that reliably meets the needs of citizens and institutions.
Providing modern renewable energy solutions to individuals and institutions ,with a long-term guarantee ,at fair and affordable prices ,relying on the latest technologies of international quality.
In Qudra we seek to enable Palestine to move to a more stable and sustainable energy future. therefore ,we seek to launch solar power plants with a capacity of 100 megawatts as an initial stage during the next few years ,We are also looking forward to providing storage solutions for produced surplus energy ,and applying modern energy control systems.
The establishment of this company was based on the principles of sustainability and values that are an essential part of the identity of Bank of Palestine and NAPCO Group. The Board of Directors is dedicated to its goals towards contributing to achieving energy security and economic prosperity in Palestine.